Pokken Tournament will be coming to the U.S. and the U.K. on March 18, the same day as the Japanese release.
The Pokemon company made the announcement via Twitter with a link to the Pokken Tournament website.
The company also announced that Chandelure will be a playable character alongside, Mewtwo, Grachomp, and Braixen, who were announced earlier this week.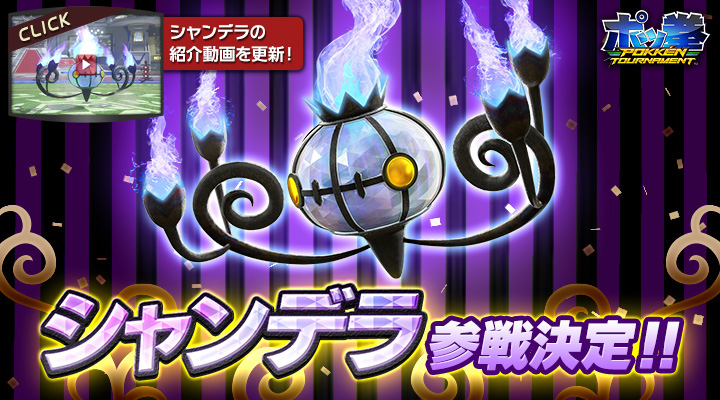 Pokken Tournament will also have amiibo card functionality and the first shipment of the game will include a Shadow Mewtwo amiibo card that can be used to unlock Shadow Mewtwo as a playable character.
Pokken Tournament for Wii U is a port of the arcade game developed by Bandai Namco and is a Tekken style fighter.
What are your thoughts on the western release of Pokken Tournament? What do you think about Chandelure as a playable character? Leave your comments in the section below.