With Super Mario Odyssey on our mind at the moment, we thought we'd take a look at Nintendo of Japan's Super Mario Odyssey website, which uses an online-newspaper approach to presenting information about Mario's latest game.
The site pulls together all kinds of Super Mario Odyssey-related news, with some of the imagery moving like the magical news seen in a Harry Potter newspaper. It's a well-designed site that compiles the Japanese Mario Odyssey Twitter updates into one neat place. There's some interesting stuff there too, showcasing things like capturing enemies and other artwork. The journal is split into a couple of sections, highlighting actions, enemies, worlds, and miscellaneous content like wallpaper and event news.
You can check out the awesomeness of the Super Mario Odyssey Journal for yourself, or some of the imagery below.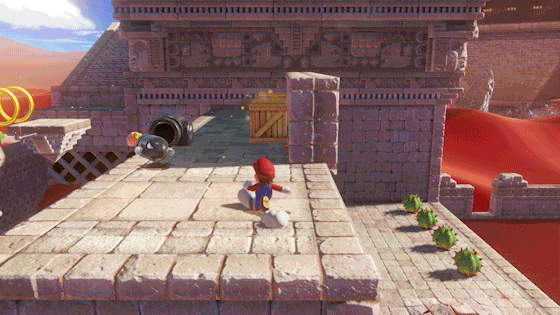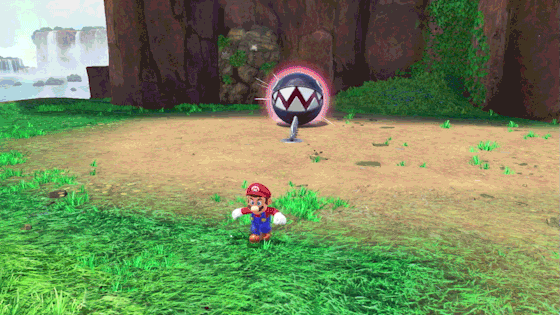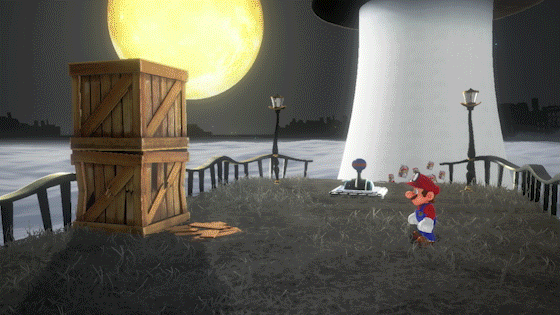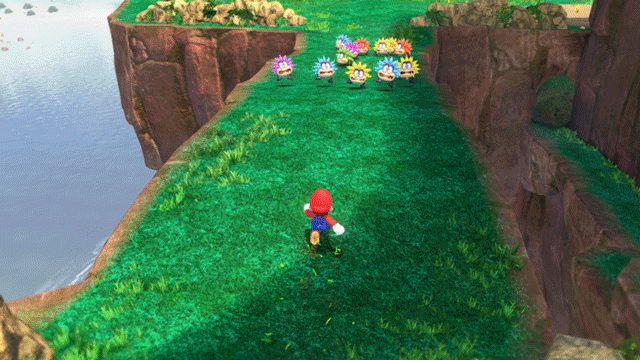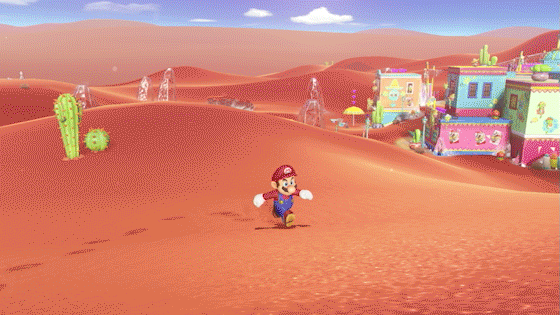 Source: NeoGAF