Happy Thanks Giving (US) From Niwifi.net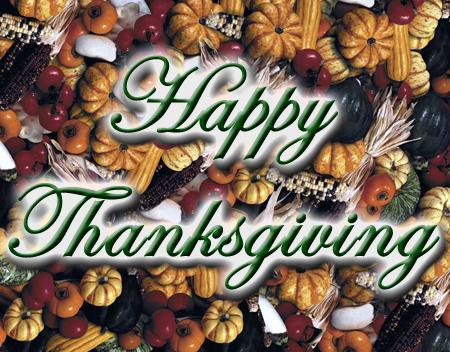 Just want to wish you a happy Thanks Giving, and hope its full of lots of food and gaming. Remember a good way to burn off some of your thanksgiving meal, is a nice game of Wii Sports. I will probably try to get my whole family into a game of tennis. I am heading of to watch one of my thanksgiving traditions, the Macy's Parade. Have a good day!
If you are looking for something to do around 11 o'clock on Saturday night. You can check out the first level of the Discovery Channels "The Rise of Video Games" I watched it last night, and it was pretty good. If you want to know about the beginnings of the video game world, where it started, who created the first video game etc. You should check it out. Just a little spoiler the first video game was created by Willie Higginbotham. My name is James Higginbotham, great uncle maybe? I am going to find out.