Saber Interactive announced that a sequel to last year's NBA Playgrounds will be coming to Nintendo Switch this Summer. The announcement was made via NBA Playground's Twitter account, where they also broke down some of the new features coming to its successor.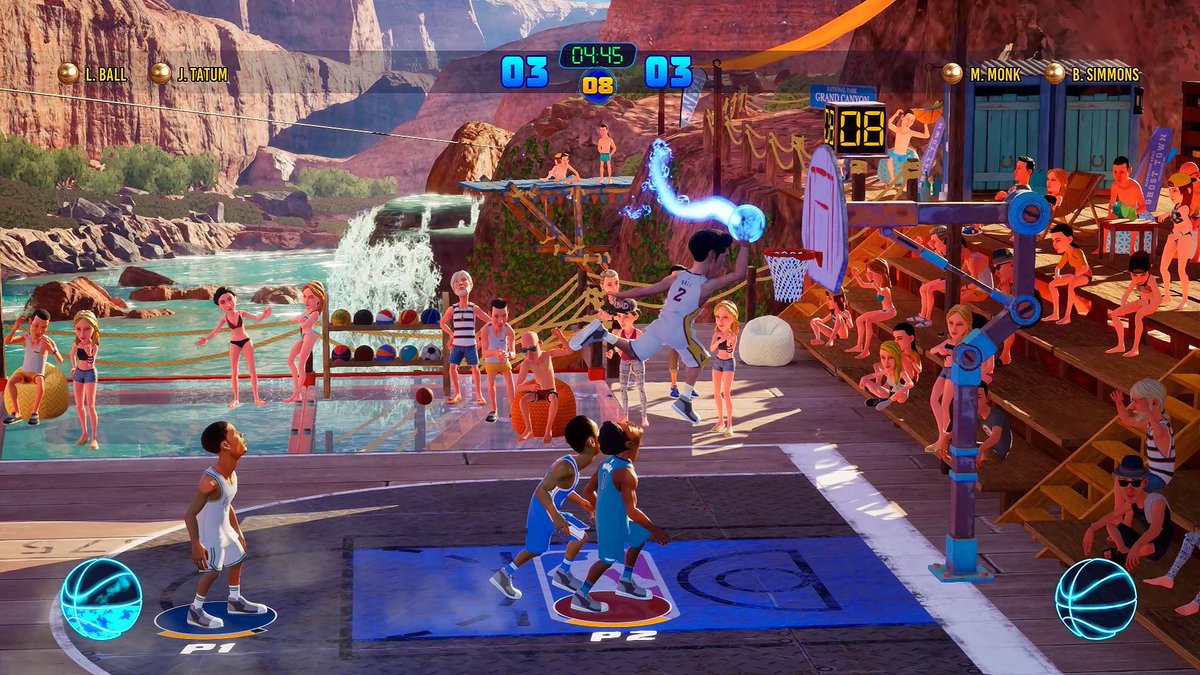 "A host of new additions and improvements are in store, including a new Season Mode and a new Playgrounds Championship ranked mode. Expect a massive roster of over 200 current and retired NBA players with new player models and animations", says the official NBA Playgrounds Twitter account.
NBA Playgrounds 2 will also feature all-new player models and animations, a new double alley-oop mechanic, and up to four-player online matches.