The latest videogame to hit the Nintendo World Championships will be the NES version of The Legend of Zelda, Nintendo announced on Monday via Twitter.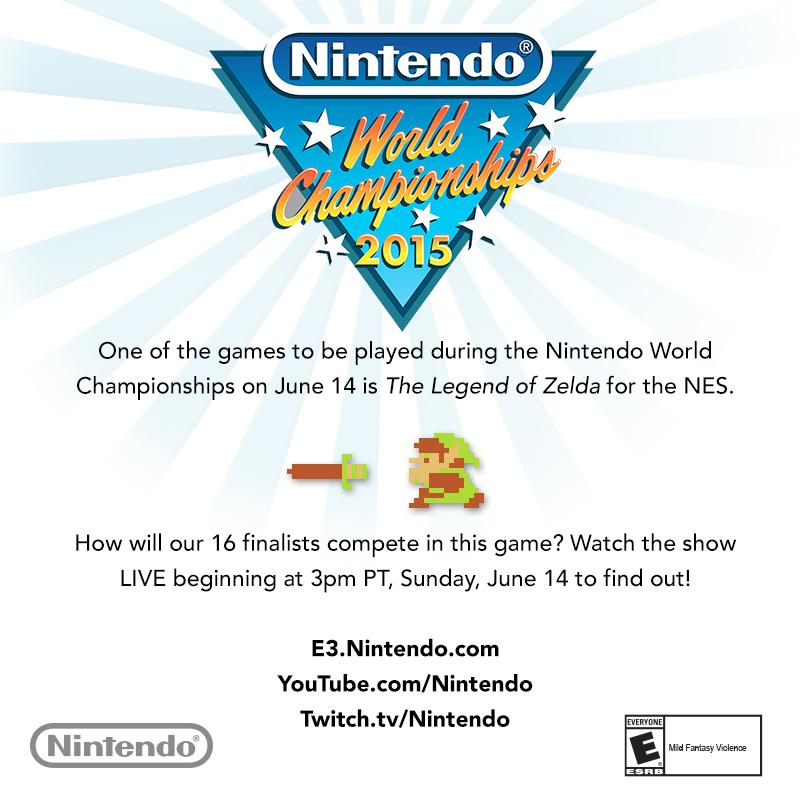 The first installment in The Legend of Zelda series is to be played on June 14 at 3 p.m. PST, but information as to which platform the videogame will be played on, Virtual Console or NES cartridge, remains uncertain.
The 125 year-old company recently hosted its first round of the Nintendo World Championships at participating Best Buy locations in which challengers competed for high-scores in NES Remix for Nintendo 3DS.
The Nintendo World Championships originally came to fruition during the 90's as a Nintendo videogame competition, but has since been on hiatus. On May 13, Nintendo announced the competition will make a return during the week of E3 2015.